Morning of 2nd Vegas day. Relatively early night last - got to sleep around midnight.
Quick important stuff summary:
Had dinner with our friends. Stood in line for about 3 hours to register. Visited with all the fans and friends from all over the world. So great to see everyone again. We saw and visited briefly with Lynn (of Fangasm), Becky (of Winchester Bro), Amy (sweetondean/Winchester Family Business), Kat (of
Kat Melanson Art
) Of course visited a lot with our core group - mrsr58, jensenite, jo_anne8, candygramme. And many others, but my brain is not yet fully online.
Saw Richard, Rob & his band. Gave Richard his karaoke brochure and asked about perhaps getting on stage tonight to take a photo or two. We'll see, he's going to be very busy. He said to connect with him tomorrow as well as work my way up to the front of the stage to catch his attention. Yeah right lol - along with 2,000+ other screaming people. =D No worries. I can still get the shots I need from the floor. It was almost more the 2 glasses of wine with dinner last night that gave me the gumption to ask.
I took an iphone video of the registration line but am having trouble getting it off my phone and uploading it anywhere from my phone. So that will have to come after I return home I think.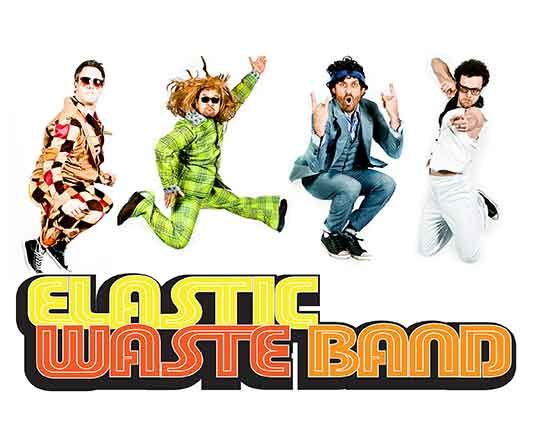 Today is a late start (which is fantastic, in fact most days start off later than past cons-love that.) We are relaxing in our room now. We'll go to breakfast shortly. Then 1pm the Elastic Waste Band (aka Rob's band, lol) kicks off the con. Followed by Richard as his first official MC gig (even though he's been kinda doing it for years now.)
Then 1:30 will be Rob & Matt's panel. 3:25 Chad & Gabe panel. 4:30 is James Patrick Stuart. Followed by autographs. Then 9pm is the Karaoke Party. Photo ops interspersed through out of course. I'm only doing a photo op with James Patrick Stuart today.
Looking forward to today.
Longer detail (and not so important stuff):
.
( blah, blah, de-blah-blah.... :) )
I doubt I'll have the time or energy to do daily reports this detailed, but if I can / as I can, I may post short reports. And of course photos as I can - but most photos will be posted when I return home.
.
.